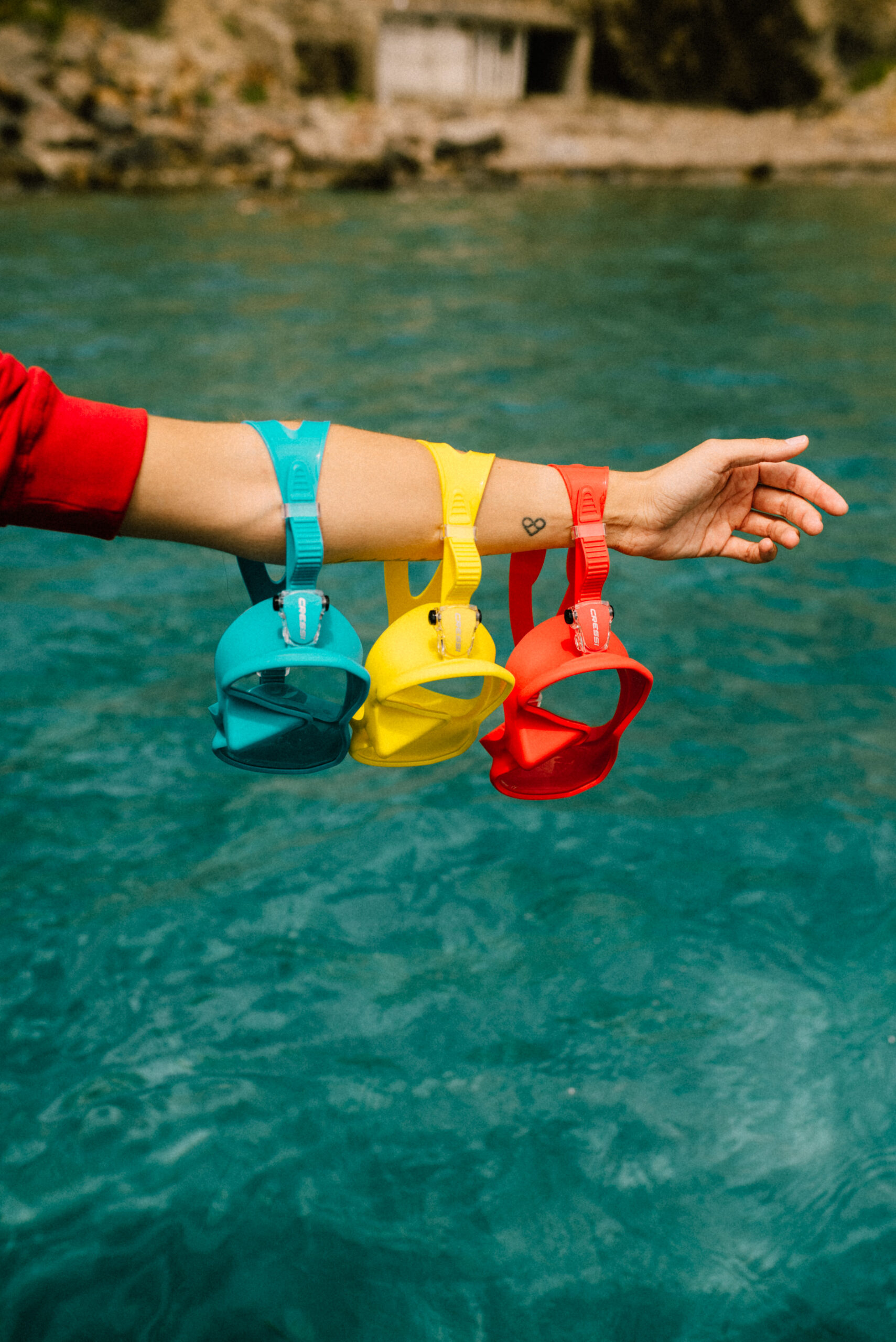 Cressi
Leaders in scuba diving, freediving and spearfishing equipment
Cressi is an Italian brand specialized in the manufacture of diving, freediving, spearfishing, swimming and snorkeling equipment. Founded in 1946 by the Cressi brothers, it constantly seeks innovation in its products. It was, for example, the first company to produce a diving mask with a tempered glass lens and a transparent silicone frame, flexible fins or neoprene wetsuits with an anatomical cut for better adaptability.
Cressi has also developed a wide range of diving regulators, including models that use advanced materials and innovative technologies.
Today, Cressi is a brand that offers products of high safety and innovation in design and materials, specialized in diving, snorkeling, spearfishing and open water swimming. From BCDs to regulators, wristop computers, wetsuits, masks or fins.
If you like to discover the sea, beyond the surface, this is undoubtedly your brand of reference.