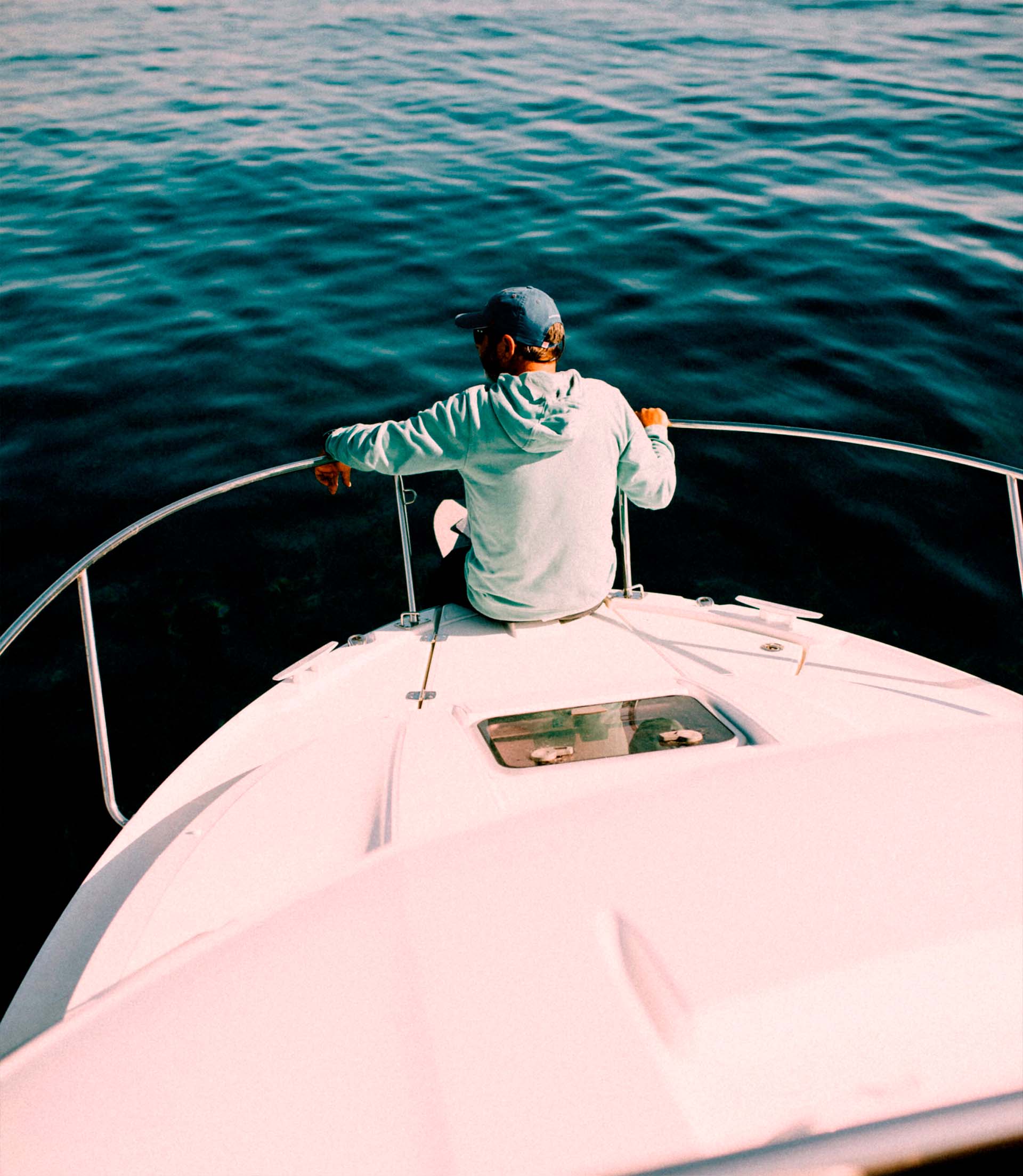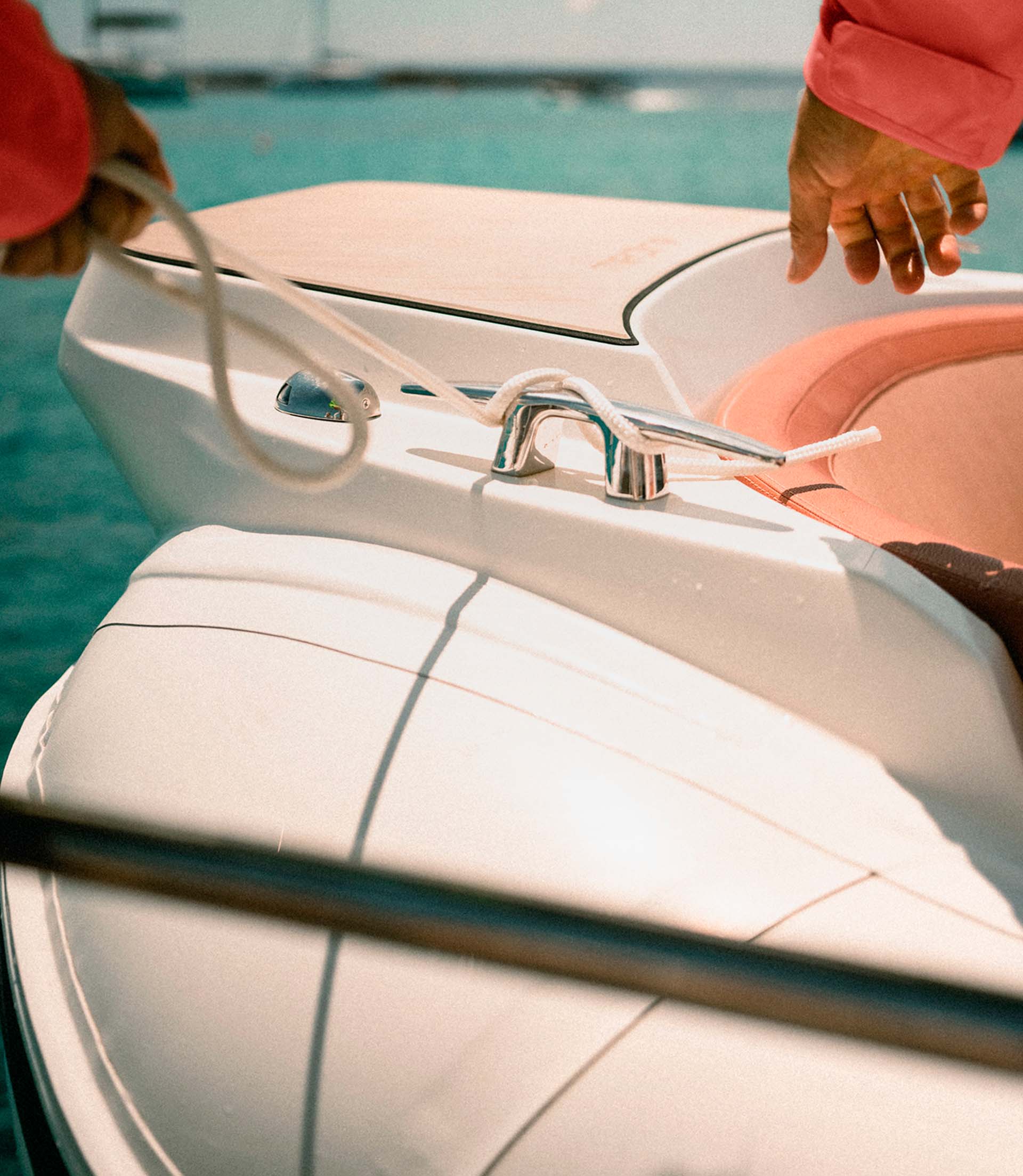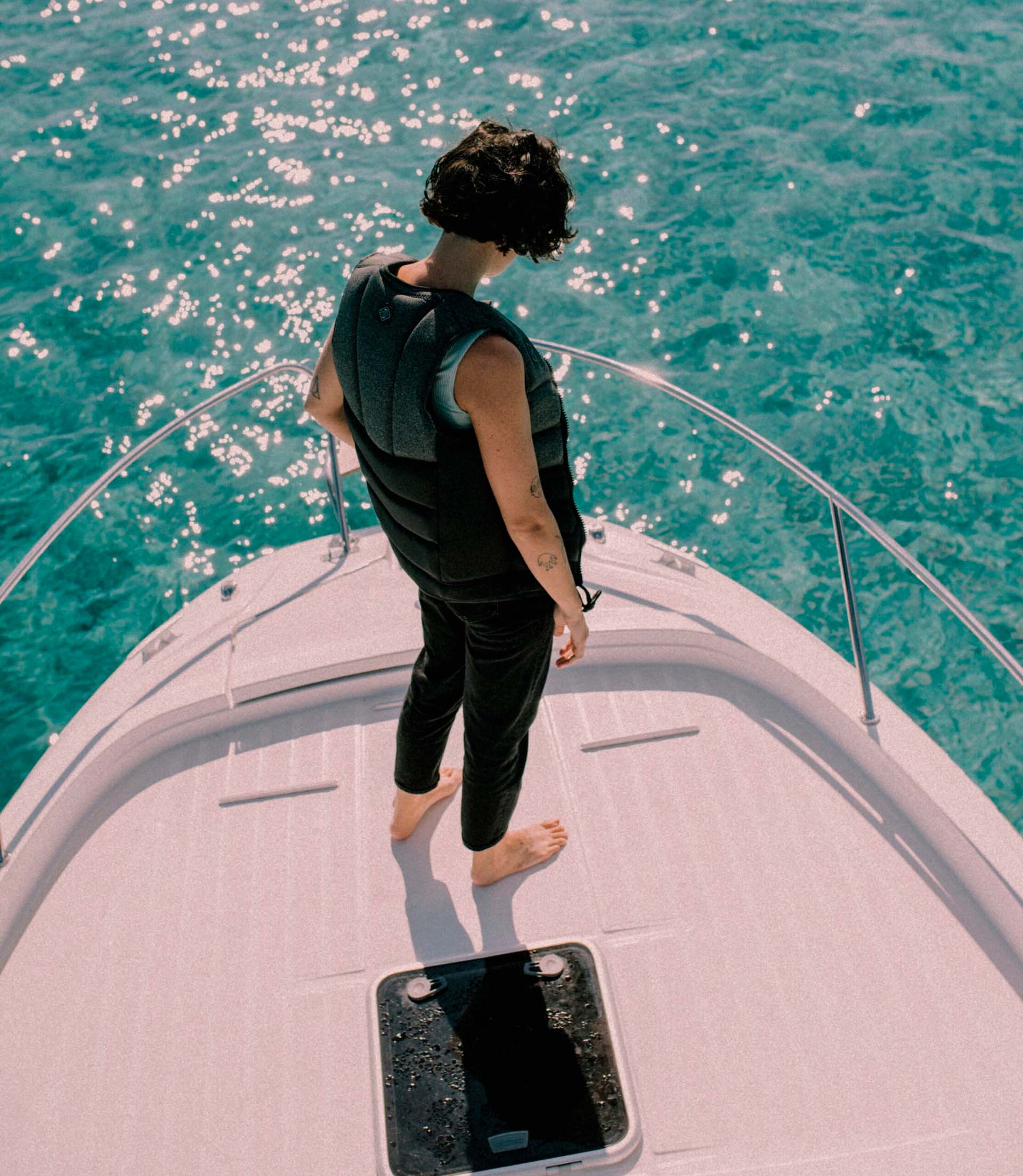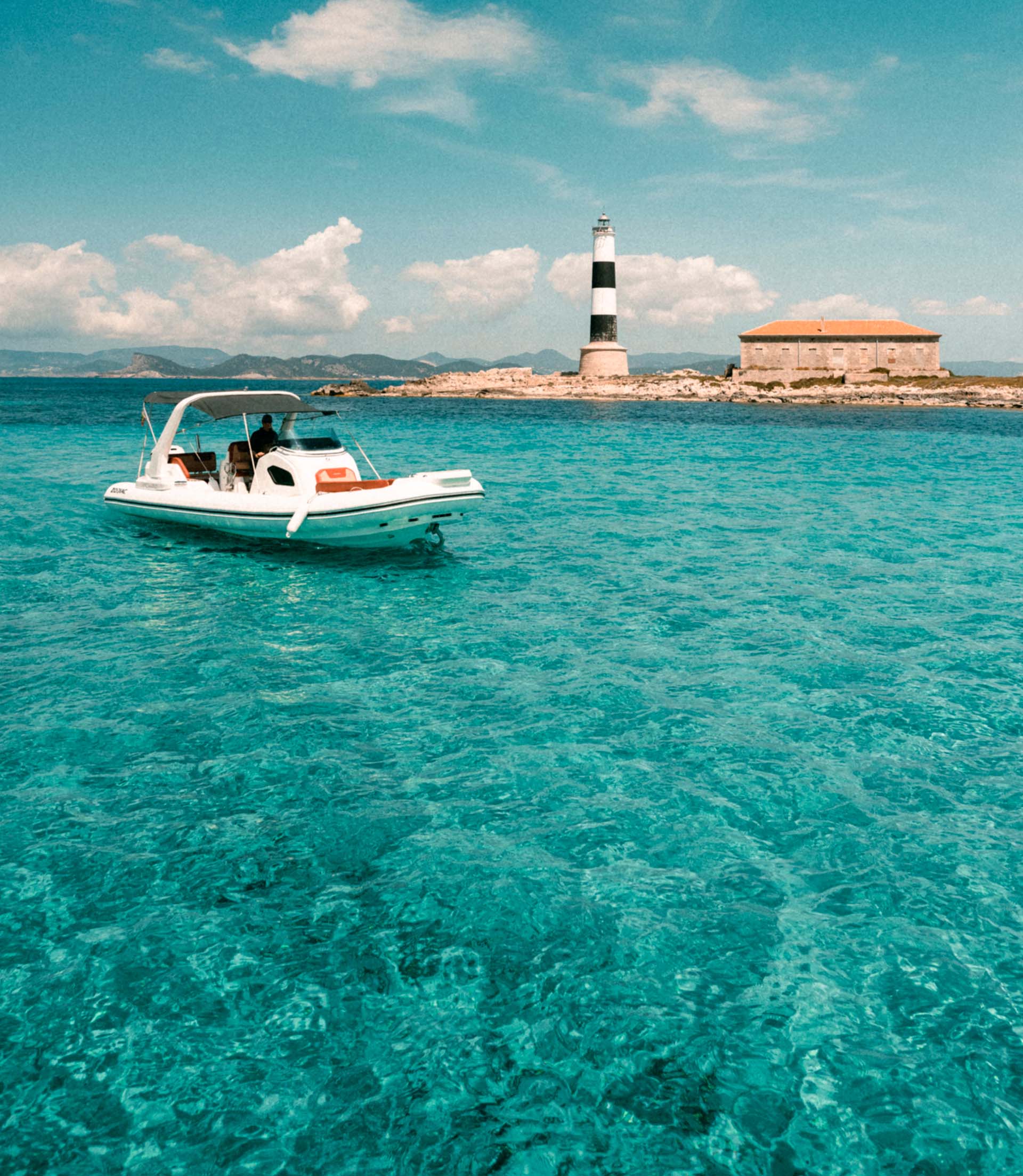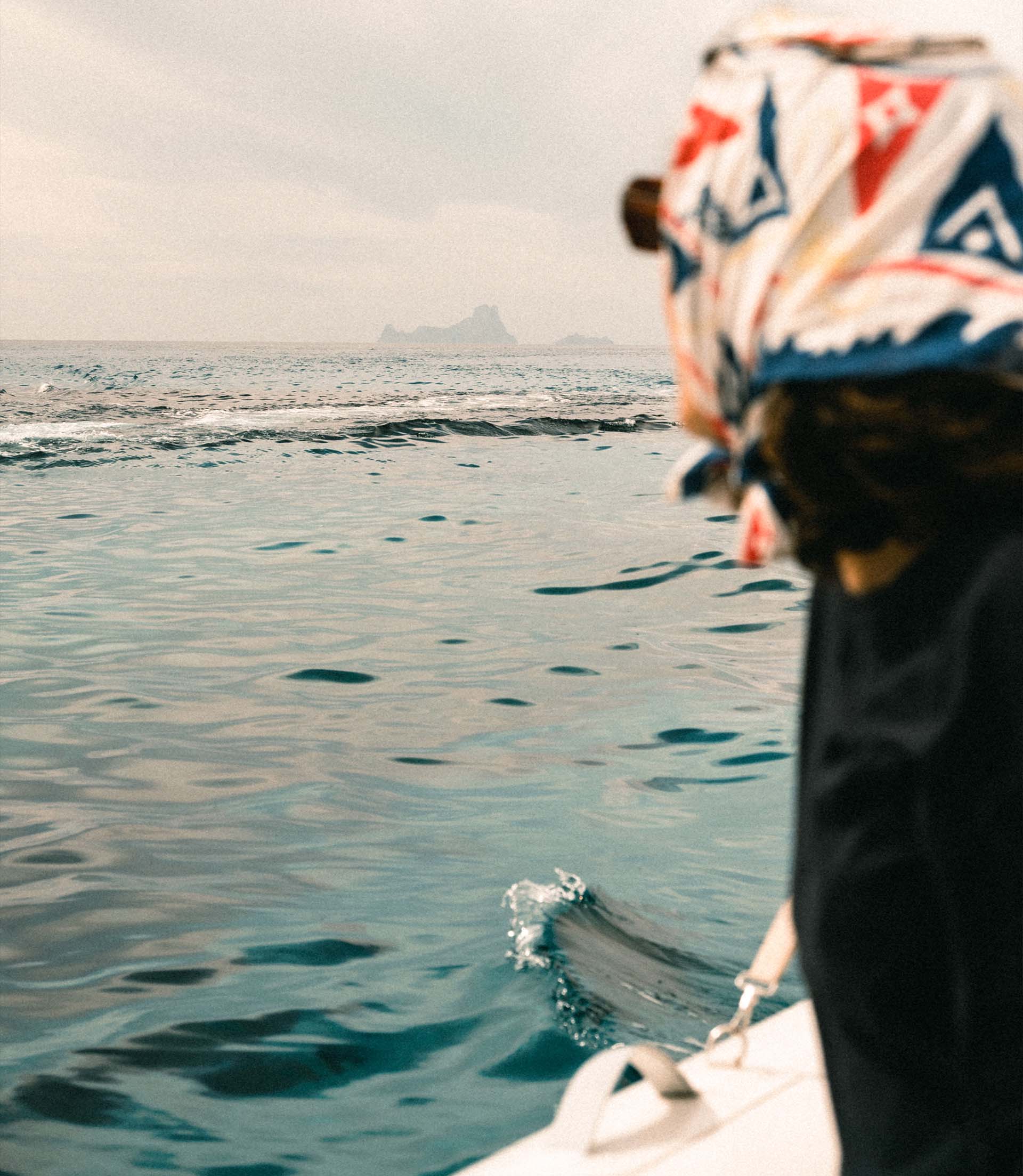 go to the next section
The nautical
Ibiza, since 1925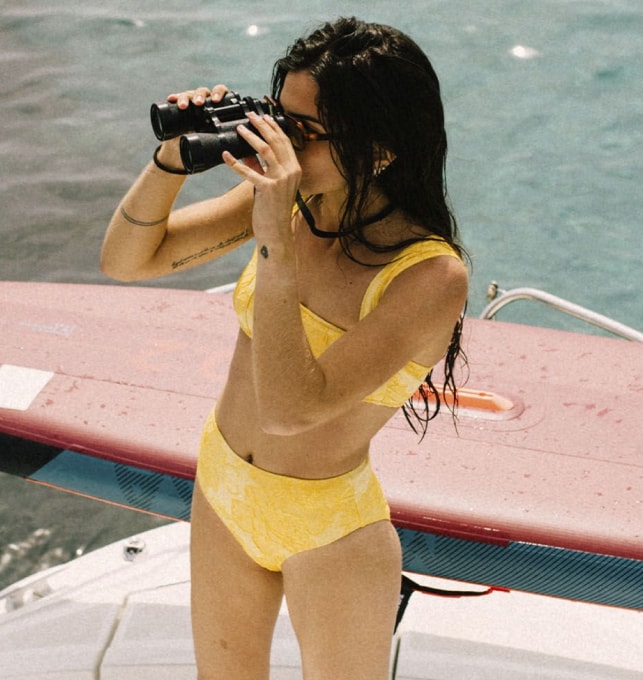 For almost 100 years we have been selling all types of boats and nautical equipment to enjoy the sea: fiberglass boats, semi-rigid boats, dinghies or boats, products for the practice of water sports, accessories and spare parts.
For 4 generations we have been dedicated to know the island of Ibiza from the sea.
Official Distributor
and Technical Service in Ibiza
All our boats have been powered since 1994 by Yamaha outboard engines.
See Engines
Equip your
boat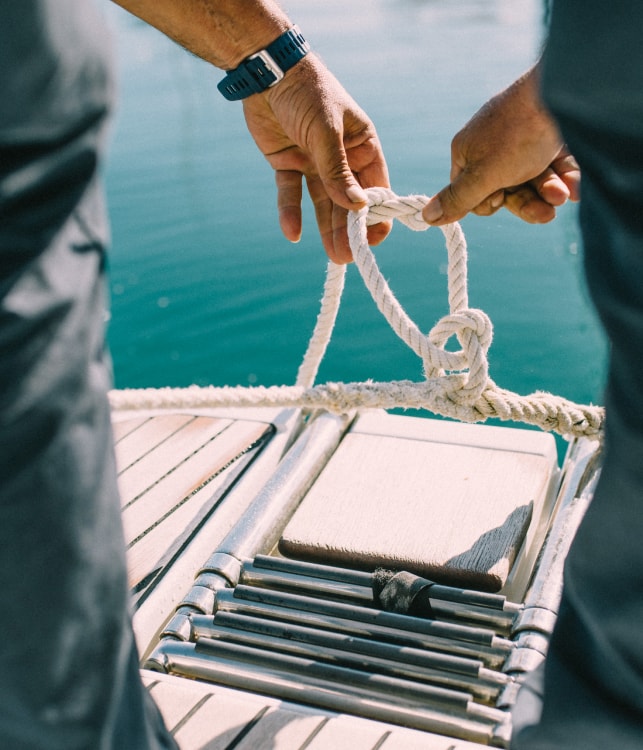 Náutica Ereso is the company with the longest nautical tradition on the island, a place where you can find everything you need to enjoy the sea of Ibiza sailing: from pleasure boats to engines of all powers or spare parts for nautical equipment, household items for life on deck or textiles to renew the aesthetics of your boat.
Come if you need accessories for navigation: electronic equipment, radio, plotters, gps, spare parts for the engine, cleaning and maintenance products, textiles and nautical utensils, accessories or anything you need to enjoy life on a boat in Ibiza.
Enjoy the sea
as a lifestyle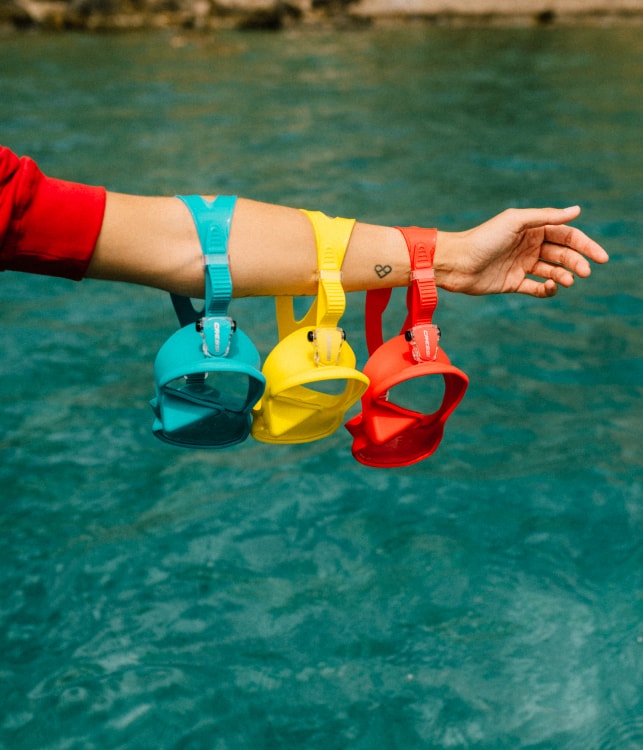 You can come to Ereso to buy a diving mask, a paddle surf board, a technical jacket to go sailing all year round, or a fliteboard to fly over the sea.
We are specialists in brands and accessories for the practice of water sports.
Whether you live in Ibiza or you are just passing through, come to Náutica Ereso and equip yourself with specialists.
"We pay great attention to the finishes of our suits so that they play an essential role in their thermal protection, comfort and durability."