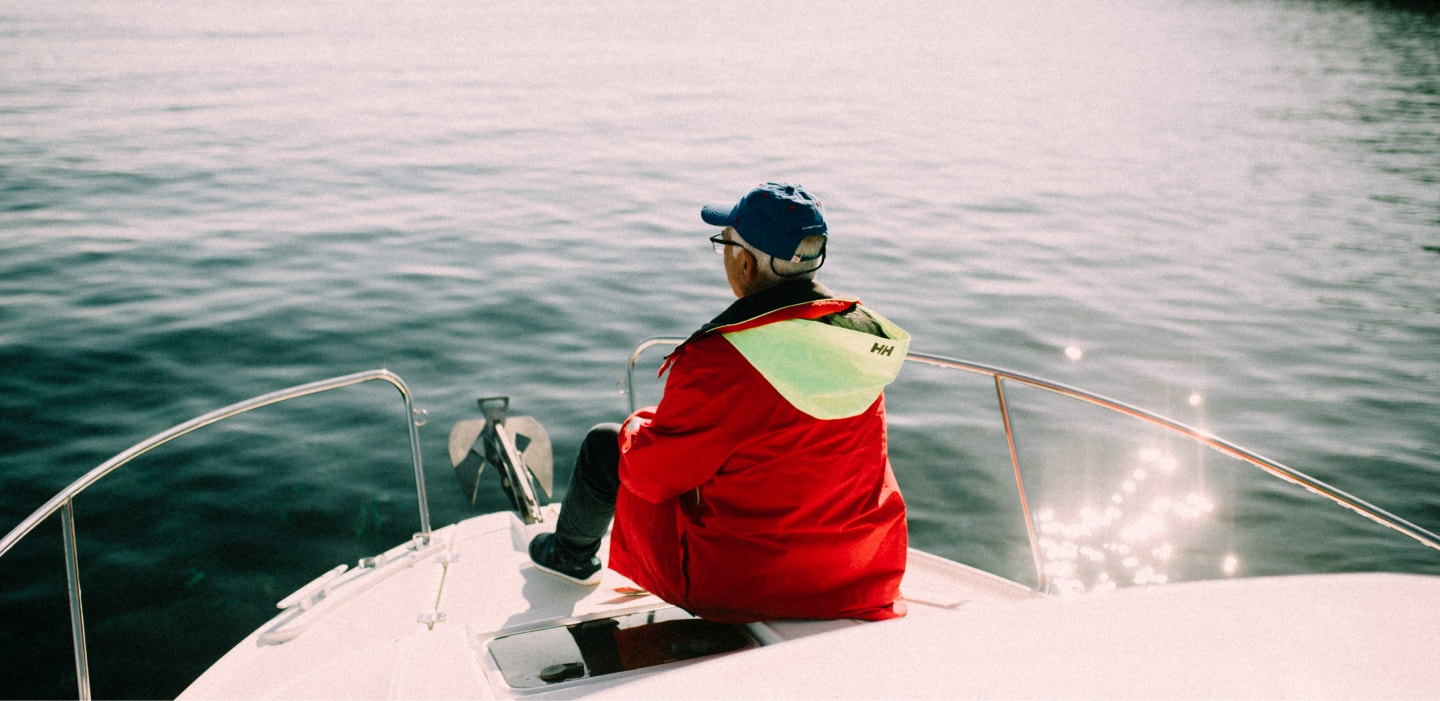 Sail your own boat: we accompany you in the purchase.
Boats for sale
In Ereso we are specialists in the sale of boats and we offer the best brands to make the sea above all a comfortable and safe place.
Come and see our showroom and visit our exhibition of motorboats and RIBs in stock. We will advise you to choose the model best suited to your way of sailing and your needs.