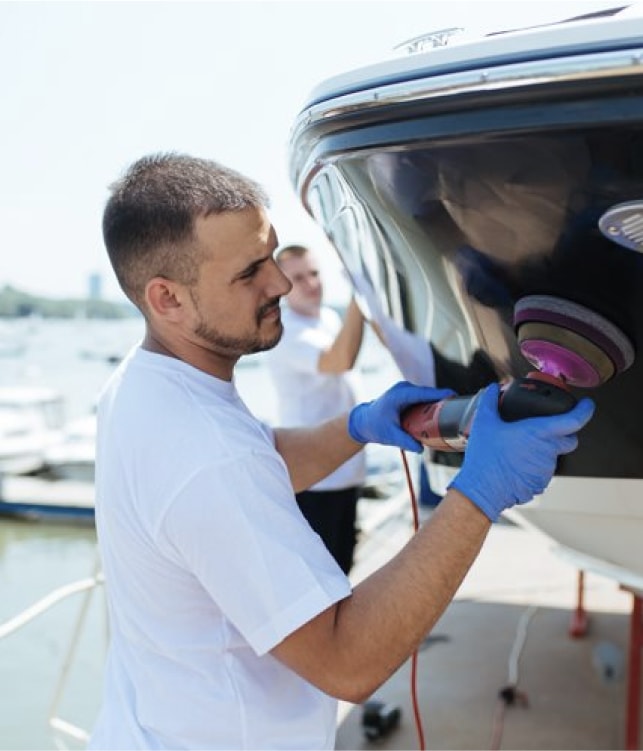 Maintenance
Do you need to tune up your boat in Ibiza?
General overhaul of your boat, end-of-season cleaning, antifouling, engine service, battery status check... Go out to sea with all the guarantees thanks to our comprehensive boat maintenance service, carried out by a specialized professional team that ensures a safe navigation.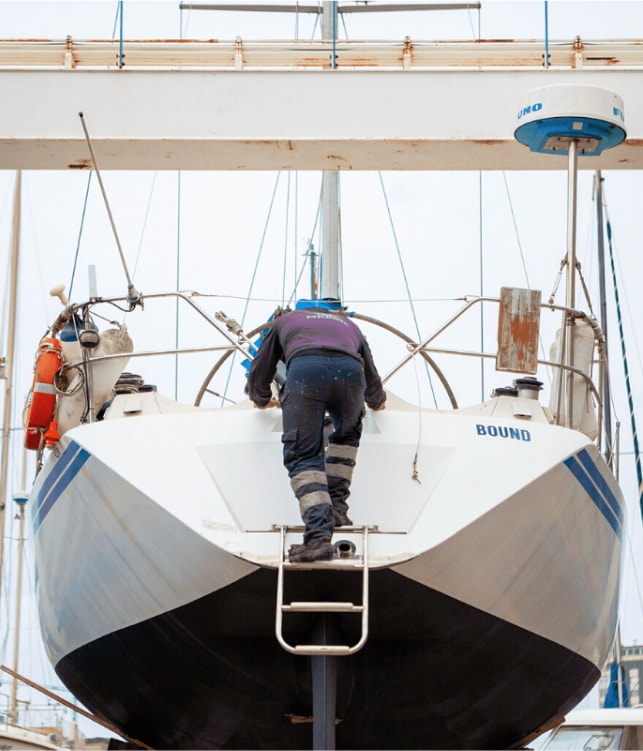 Custody
Safe from storms as long as you need it.
Our boat storage service in Ibiza starts the moment we pick up your boat and transfer it to our covered facilities, where we perform a general cleaning service, hull cleaning, antifouling, winterizing and engine service, to ensure a good conservation of the boat during storage.
There are currently no vacancies available.